BMW Air Filter Replacement Service in Baton Rouge, LA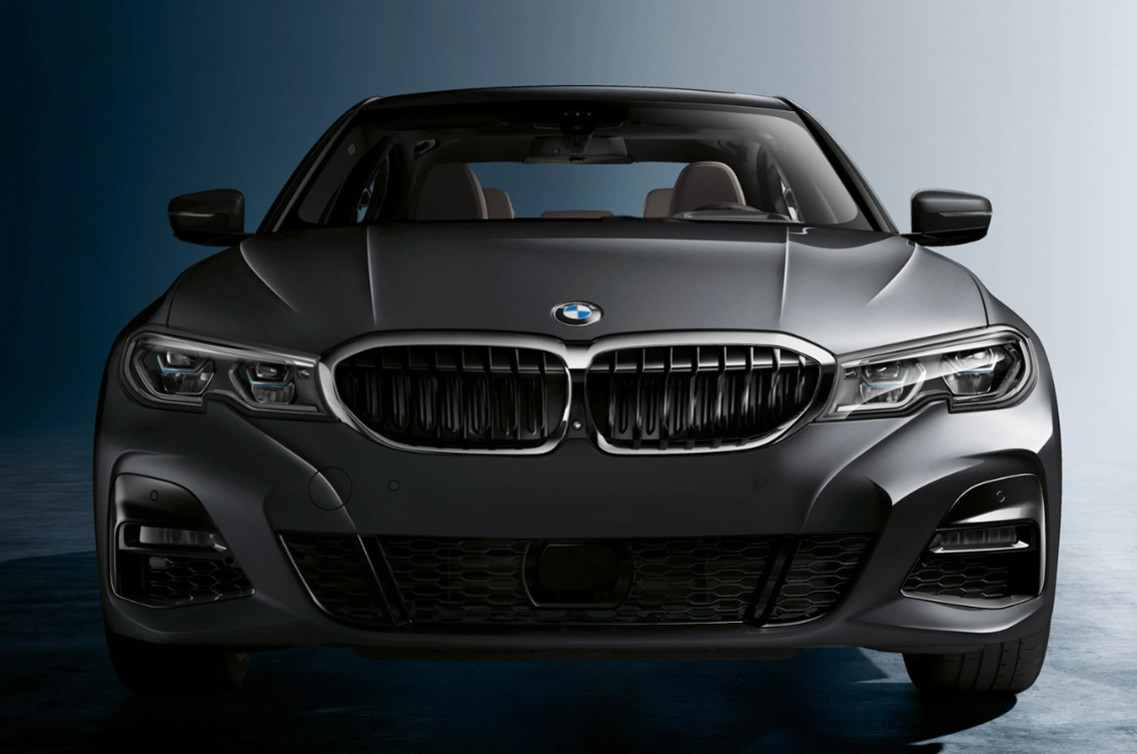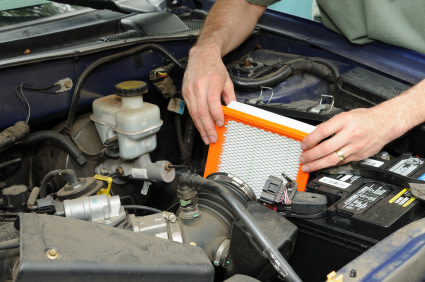 BMW vehicles are finely crafted to be at the pinnacle of performance and beauty. To keep it that way, we at Brian Harris BMW highly recommend coming in to see our experts whenever you need routine servicing done. In this article, we will cover the maintenance of one of the most vital components under your hood—the air filter.
What Does My Car's Air Filter Do?
This may surprise you, but your BMW's air filter is one of the most vital parts under its hood. In order to start up, your powertrain combines oxygen and gas, creating small combustions that in turn create power. If the oxygen your system takes in isn't clean, then dirt and debris will get caught inside your mechanics, clogging up your system, reducing your efficiency, and putting your other parts in jeopardy. That is where your filter comes in. It plays the pivotal role of acting like a barrier, trapping grime and grit before it can even enter your engine block. Since this component is so important to the health of your system, we recommend getting it checked and replaced frequently.
Timeline and Warning Signs
As a general rule, we recommend coming in for an inspection every 15,000 to 30,000 miles that you drive. Or, if you'd prefer to check it in the comfort of your own home, you can open up the hood and take a look at the filter yourself. If it looks dirty and clogged, it might be time to get a replacement. Other warning signs include if your car is taking longer to start up than usual, emitting strange noises as it powers on, or if you see a check engine light illuminate on your dashboard.
Filter Replacement
To get a new filter altogether, pay our service bay a visit! You can drive up unannounced, or set up your time slot beforehand using the Schedule Appointment feature on our website. After our team performs a cursory inspection and provides you with a diagnosis, they can dive into their inventory of components, courtesy of our Parts Department, to find your vehicle a replacement. Or, if you would like to order the part from our location and install it yourself at home in order to save on labor costs, you're more than welcome to take that route.
So, if you think it's time to bring your car in for BMW air filter replacement service in Baton Rouge, LA, then don't hesitate! We have convenient hours at Brian Harris BMW so that your automobile can be back in tip-top shape in no time.
Visit Brian Harris BMW!
Service Hours
225-612-0284
| | |
| --- | --- |
| Monday | 7:00 am - 6:00 pm |
| Tuesday | 7:00 am - 6:00 pm |
| Wednesday | 7:00 am - 6:00 pm |
| Thursday | 7:00 am - 6:00 pm |
| Friday | 7:00 am - 6:00 pm |
| Saturday | 8:00 am - 4:00 pm |
| Sunday | Closed |
Testimonials
GOOGLE
7-2-2020
GOOGLE
7-1-2020
GOOGLE
6-30-2020
CARGURUS
6-29-2020
GOOGLE
6-27-2020
GOOGLE
6-27-2020
GOOGLE
6-25-2020
GOOGLE
6-25-2020
GOOGLE
6-24-2020
GOOGLE
6-24-2020
GOOGLE
6-23-2020
GOOGLE
6-23-2020
GOOGLE
6-22-2020
GOOGLE
6-21-2020
GOOGLE
6-21-2020
GOOGLE
6-19-2020
GOOGLE
6-17-2020
GOOGLE
6-13-2020
GOOGLE
6-13-2020
CARGURUS
6-12-2020
GOOGLE
6-12-2020
GOOGLE
6-12-2020
GOOGLE
6-11-2020
GOOGLE
6-11-2020
GOOGLE
6-11-2020
GOOGLE
6-11-2020
GOOGLE
6-11-2020
GOOGLE
6-10-2020
GOOGLE
6-10-2020
GOOGLE
6-10-2020
GOOGLE
6-7-2020
GOOGLE
6-6-2020
GOOGLE
6-4-2020
GOOGLE
6-3-2020
GOOGLE
5-30-2020
GOOGLE
5-30-2020
GOOGLE
5-28-2020
GOOGLE
5-27-2020
GOOGLE
5-27-2020
GOOGLE
5-26-2020
GOOGLE
5-26-2020
GOOGLE
5-25-2020
GOOGLE
5-25-2020
GOOGLE
5-24-2020
GOOGLE
5-22-2020
GOOGLE
5-20-2020
Read More