BMW Battery Test and Replacement Service in Baton Rouge, LA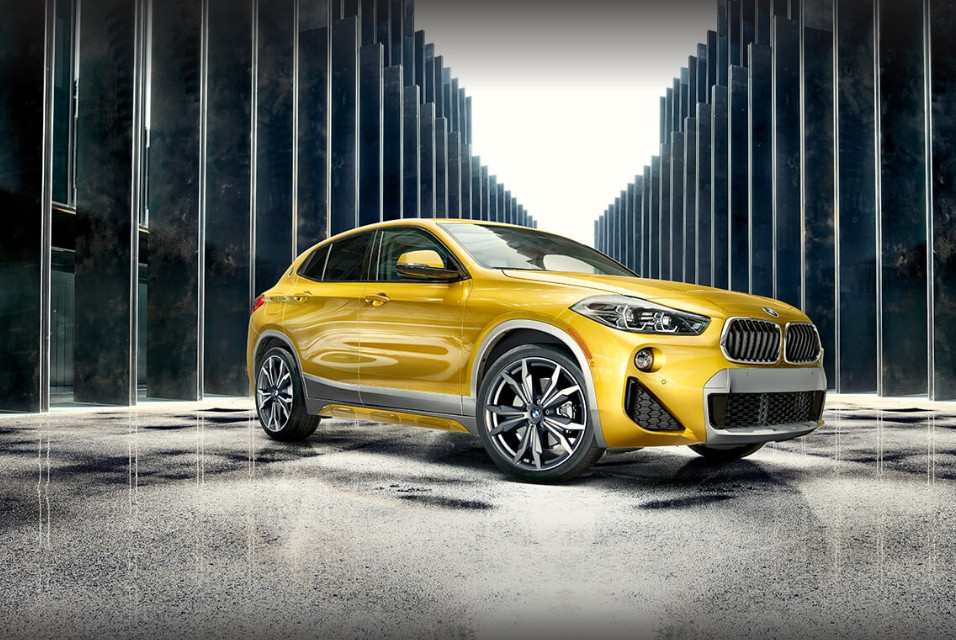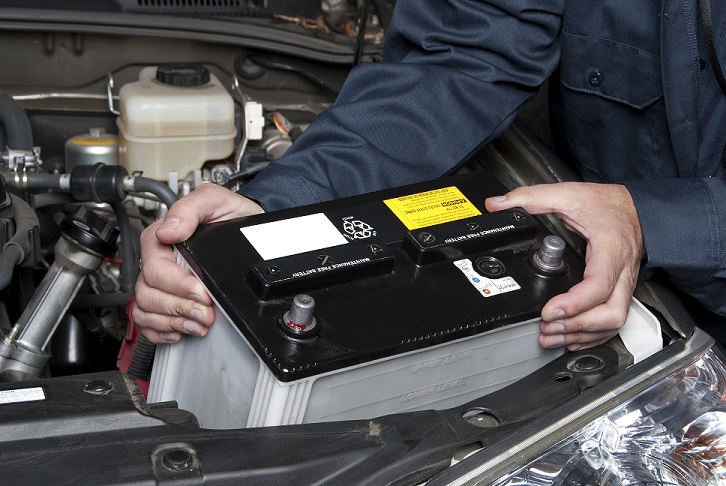 When you power up your BMW to take it out for an evening cruise, the battery is one of the essential parts that gets your vehicle started. Without routine inspections and regular replacements, the health of your system might fail! To avoid this, we have a BMW Service Center here at Brian Harris BMW that can get your car running as good as new.
What Does My Car Battery Do?
Allow us to explain the role of your car's battery. Similar to the one inside your phone or TV remote, your BMW's battery is responsible for providing power. More specifically, this component takes the energy that your powertrain produces and converts it to electricity, which in turn powers up your starter, thus turning on your car. Therefore, if your battery is suffering, your car and its interior electronics might not start up at all. To make sure that this doesn't become a problem, we highly recommend visiting us at least once, if not twice a year just to check on the status of your battery. Keep in mind that you will likely need a replacement every three to five years, too.
Warning Signs
At about this time, you might notice some warning signs telling you that you need a new battery. First and foremost, keep an eye on your dashboard for any illuminated maintenance signs. Next, keep your nose and ears alert for any strange noises or smells that are being emitted from your inner mechanics. Finally, you can always pop open the hood of your BMW and check on the component yourself. If your battery looks bloated or is leaking acid, then that is a surefire signal that you need to come in right away for a new part.
Replacement
Our Service Department is open six days a week, so whenever you choose to come in is okay with us! If you'd prefer to set up a specific time in advance, you can use our Schedule Appointment tool. During your visit, our team will get to work with an initial inspection, which will provide a diagnosis of whether or not you need a new battery. If you do, our Parts Department will step in and find the ideal substitute for you. While our teams execute the swap-out, we recommend you relax in our waiting room and peruse our Service Specials. We update them frequently to save you money on all of your projects. Before you know it, your BMW will be running like new again!
For excellent BMW battery test and replacement service in Baton Rouge, LA, visit our location. We have an expert team at Brian Harris BMW that is always here to help you with your maintenance needs.
Service Hours
225-612-0284
| | |
| --- | --- |
| Monday | 7:00 am - 6:00 pm |
| Tuesday | 7:00 am - 6:00 pm |
| Wednesday | 7:00 am - 6:00 pm |
| Thursday | 7:00 am - 6:00 pm |
| Friday | 7:00 am - 6:00 pm |
| Saturday | 8:00 am - 4:00 pm |
| Sunday | Closed |
Testimonials
GOOGLE
7-2-2020
GOOGLE
7-1-2020
GOOGLE
6-30-2020
CARGURUS
6-29-2020
GOOGLE
6-27-2020
GOOGLE
6-27-2020
GOOGLE
6-25-2020
GOOGLE
6-25-2020
GOOGLE
6-24-2020
GOOGLE
6-24-2020
GOOGLE
6-23-2020
GOOGLE
6-23-2020
GOOGLE
6-22-2020
GOOGLE
6-21-2020
GOOGLE
6-21-2020
GOOGLE
6-19-2020
GOOGLE
6-17-2020
GOOGLE
6-13-2020
GOOGLE
6-13-2020
CARGURUS
6-12-2020
GOOGLE
6-12-2020
GOOGLE
6-12-2020
GOOGLE
6-11-2020
GOOGLE
6-11-2020
GOOGLE
6-11-2020
GOOGLE
6-11-2020
GOOGLE
6-11-2020
GOOGLE
6-10-2020
GOOGLE
6-10-2020
GOOGLE
6-10-2020
GOOGLE
6-7-2020
GOOGLE
6-6-2020
GOOGLE
6-4-2020
GOOGLE
6-3-2020
GOOGLE
5-30-2020
GOOGLE
5-30-2020
GOOGLE
5-28-2020
GOOGLE
5-27-2020
GOOGLE
5-27-2020
GOOGLE
5-26-2020
GOOGLE
5-26-2020
GOOGLE
5-25-2020
GOOGLE
5-25-2020
GOOGLE
5-24-2020
GOOGLE
5-22-2020
GOOGLE
5-20-2020
Read More