BMW Oil Change Service in Baton Rouge, LA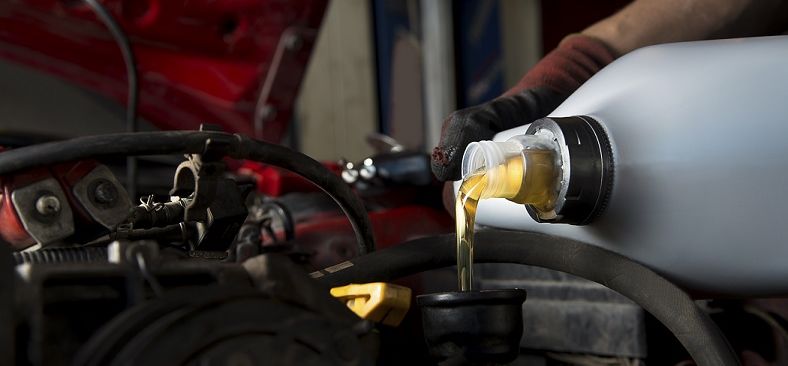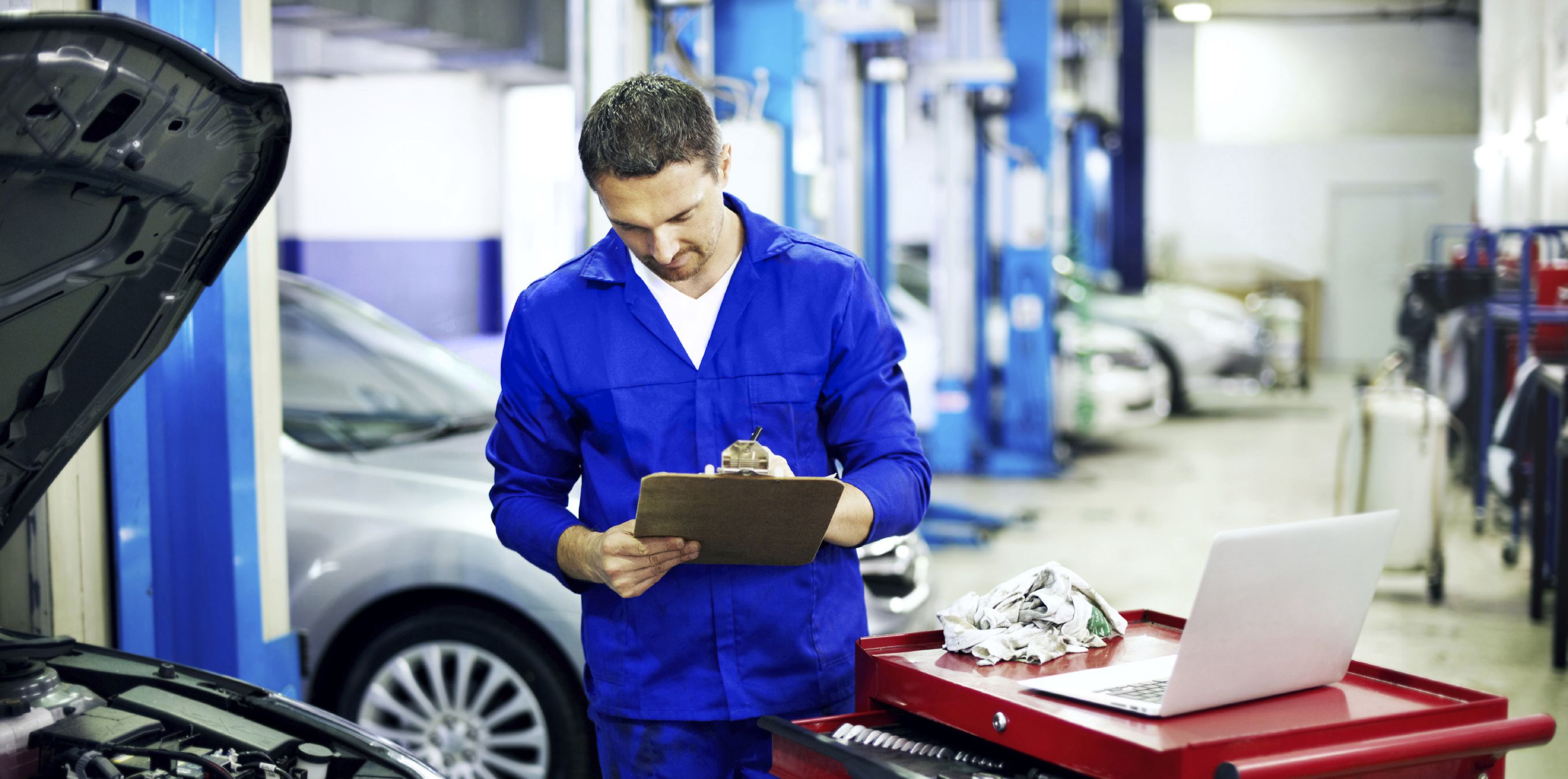 As a high-performing piece of machinery, your BMW requires the care and attention of our expert Service Department in order to operate like a true Ultimate Driving Machine®. Therefore, you'll want to follow the manufacturer-recommended timeline for oil changes, so you can continue to enjoy a thrilling time behind the wheel. Brian Harris BMW is prepared to be your preferred BMW service provider, so keep reading to find out what makes us so exceptional!
What is BMW Ultimate Care?
If you currently own or lease a 2017 model year or newer BMW, then you get to take advantage of BMW Ultimate Care for the first three years or 36,000 miles. This exceptional program covers you for a variety of the most crucial preventative maintenance tasks, including brake fluid exchanges, spark plugs, engine air filters, and more. Naturally, oil changes are included in this package as well! Since the frequency of this service depends on whether you drive a sedan or SUV, how often you drive, and several other factors, be sure to consult your Owner's Manual for the most accurate timeline.
Why Do I Need to Change My BMW's Oil?
Not sure why oil changes are even required in the first place? We'd be more than happy to shed some light on the subject! Put simply, oil is the lifeblood of your BMW, whether your drive a 5 Series or X3. Its primary function is to lubricate the various mechanical components within your engine, so everything operates freely. Over time, however, it becomes congealed with dirt and grime, causing it to lose its effectiveness. Since this can eventually cause engine damage and even outright failure, it's crucial to stay on top of this service.
Online Resources & Tools
In need of an oil change in the near future? Great! Before coming to see us, take a look at some of the resources we've provided on our website to make your experience with us as exceptional as possible. You won't want to miss out our latest service specials, as these often include deals on oil changes and other related tasks. To reserve a timeslot, go ahead and complete the Schedule Appointment form and we'll confirm all the details. Finally, our factory-trained technicians are here to answer any questions on your mind, so don't hesitate to reach out by dialing 833-642-3953 or utilizing the Ask a Tech tool!
For your next BMW oil change service in Baton Rouge, LA, be sure to keep Brian Harris BMW in mind. We firmly believe that we have skills and staff to exceed your expectations, so come see us soon. If you still need some convincing, our numerous positive reviews speak for themselves!
Service Hours
225-612-0284
| | |
| --- | --- |
| Monday | 7:00 am - 6:00 pm |
| Tuesday | 7:00 am - 6:00 pm |
| Wednesday | 7:00 am - 6:00 pm |
| Thursday | 7:00 am - 6:00 pm |
| Friday | 7:00 am - 6:00 pm |
| Saturday | 8:00 am - 4:00 pm |
| Sunday | Closed |
Testimonials
GOOGLE
7-2-2020
GOOGLE
7-1-2020
GOOGLE
6-30-2020
CARGURUS
6-29-2020
GOOGLE
6-27-2020
GOOGLE
6-27-2020
GOOGLE
6-25-2020
GOOGLE
6-25-2020
GOOGLE
6-24-2020
GOOGLE
6-24-2020
GOOGLE
6-23-2020
GOOGLE
6-23-2020
GOOGLE
6-22-2020
GOOGLE
6-21-2020
GOOGLE
6-21-2020
GOOGLE
6-19-2020
GOOGLE
6-17-2020
GOOGLE
6-13-2020
GOOGLE
6-13-2020
CARGURUS
6-12-2020
GOOGLE
6-12-2020
GOOGLE
6-12-2020
GOOGLE
6-11-2020
GOOGLE
6-11-2020
GOOGLE
6-11-2020
GOOGLE
6-11-2020
GOOGLE
6-11-2020
GOOGLE
6-10-2020
GOOGLE
6-10-2020
GOOGLE
6-10-2020
GOOGLE
6-7-2020
GOOGLE
6-6-2020
GOOGLE
6-4-2020
GOOGLE
6-3-2020
GOOGLE
5-30-2020
GOOGLE
5-30-2020
GOOGLE
5-28-2020
GOOGLE
5-27-2020
GOOGLE
5-27-2020
GOOGLE
5-26-2020
GOOGLE
5-26-2020
GOOGLE
5-25-2020
GOOGLE
5-25-2020
GOOGLE
5-24-2020
GOOGLE
5-22-2020
GOOGLE
5-20-2020
Read More