BMW Tire Sales and Service in Baton Rouge, LA
As your sole point of contact between you and the road, your tires require plenty of care and attention in order to keep you safe. For your peace of mind, the Service Department at Brian Harris BMW is fully prepared to assist with all of your tire-related needs—from routine maintenance to purchasing a new set. If you'd like to schedule an appointment or need an answer to a question, don't hesitate to contact us at 833-864-2680.
Why is Tire Maintenance Important?
Though they're easy to take for granted, your tires shouldn't be neglected for several reasons. First, tire health is crucial for safety. This means that they should always have sufficient air pressure, be in proper alignment, and exhibit optimal tread. When your tires are lacking in one or several of these categories, you run the risk of losing traction or experiencing a blowout—neither of which are desirable experiences. In addition, keeping your tires healthy also enables you to maximize your vehicle's fuel economy, so you end up spending less time and money at the pump in the long run.
Tire Services
One of the easiest ways to maintain your tires is by having them rotated at regular intervals. We recommend that you consult your BMW Ultimate Care guidelines to check how often your specific model should have a tire rotation. This helps to ensure that everything is wearing down at an even rate, so you can replace the full set of four at once as opposed to buying one at a time. In addition, tire alignments help make sure that all four components are moving in the same direction. Since misaligned tires wear unevenly and impact your performance, this is another service you don't want to ignore!
Tire Sales
If your favorite BMW is in need of some new tires, our BMW Tire Center is prepared to be your one-stop shop! Here, you'll find the brands you know and trust in the sizes that your vehicle requires—be it a 3 Series or X5. Therefore, whether you prefer Goodyear, Michelin, Continental, Bridgestone, or another brand, you should able to find it here. Furthermore, you'll benefit from having your new tires installed by our factory-certified technicians who know how to treat your ride. For your convenience, we make it possible to browse our current selection from the comfort of home with our online store.
When you need outstanding BMW tire sales and service near New Orleans, LA, put your faith in the competent hands of the team at Brian Harris BMW. We'd love to help you today, so come by and see us soon for expert care.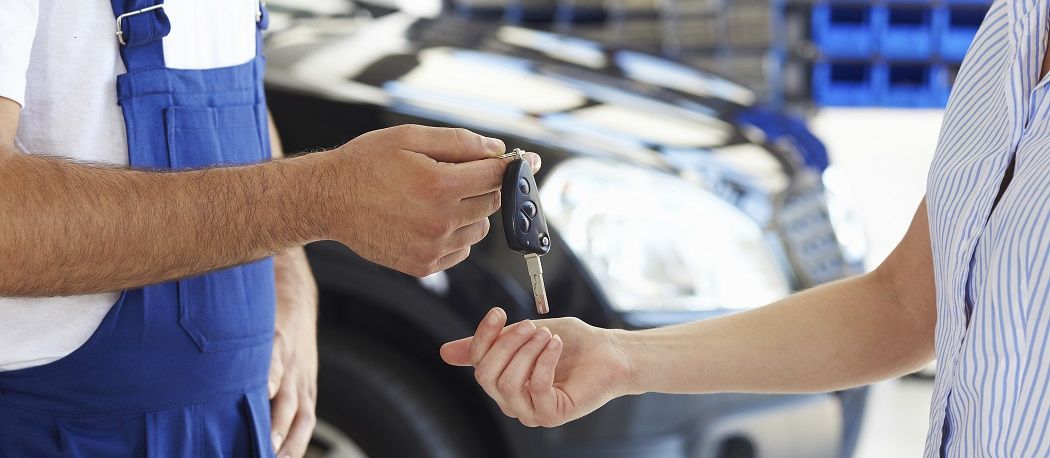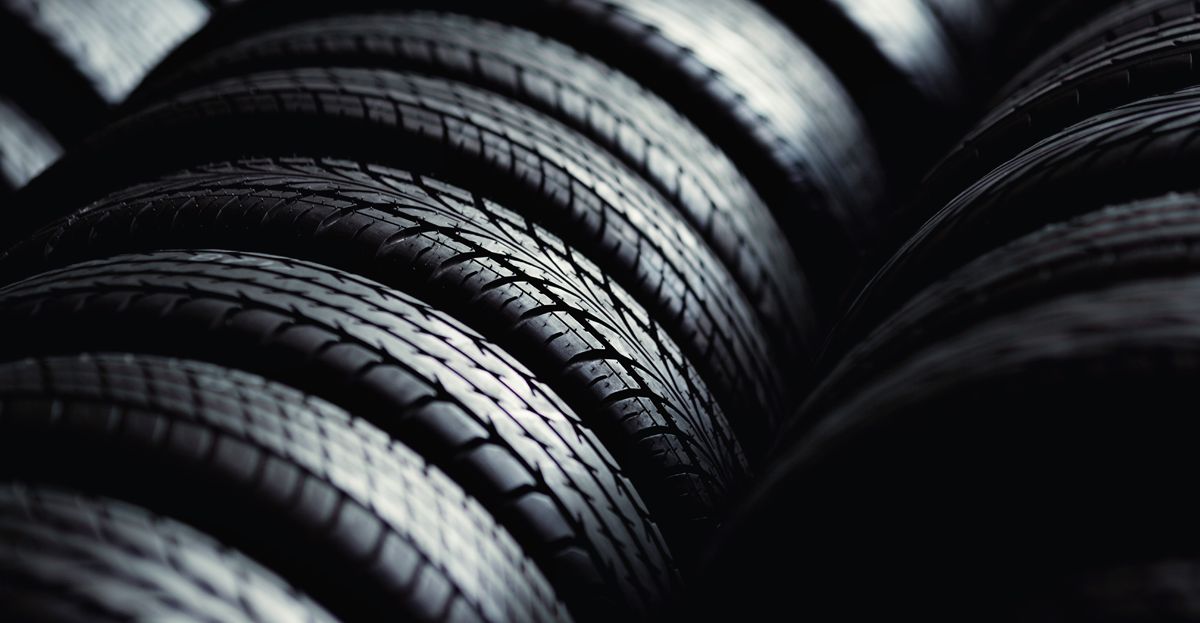 Service Hours
225-754-1295
| | |
| --- | --- |
| Monday | 7:00 am - 6:00 pm |
| Tuesday | 7:00 am - 6:00 pm |
| Wednesday | 7:00 am - 6:00 pm |
| Thursday | 7:00 am - 6:00 pm |
| Friday | 7:00 am - 6:00 pm |
| Saturday | 8:00 am - 4:00 pm |
| Sunday | Closed |
Testimonials
GOOGLE
1-18-2020
GOOGLE
1-14-2020
"Great service department with good Techs. My SA Louis..."
DEALERRATER
1-13-2020
"Finance Manager tried to change interest rate from 2.99%..."
DEALERRATER
1-6-2020
GOOGLE
1-3-2020
GOOGLE
1-1-2020
GOOGLE
1-1-2020
"Went well above and beyond. No hassle, extremely fair,..."
DEALERRATER
12-26-2019
GOOGLE
12-23-2019
"Ms.Carly Boos helped us buy our new car. She is very..."
DEALERRATER
12-23-2019
"I was so impressed with the treatment I received from..."
DEALERRATER
12-22-2019
GOOGLE
12-15-2019
GOOGLE
12-14-2019
"Great experience working with Luke. He is knowledgeable..."
DEALERRATER
12-13-2019
GOOGLE
12-12-2019
GOOGLE
12-11-2019
GOOGLE
12-10-2019
"Service Dept. employee, Rick Townley , is quite frankly..."
DEALERRATER
12-9-2019
GOOGLE
12-2-2019
GOOGLE
12-1-2019
GOOGLE
11-27-2019
CARGURUS
11-26-2019
GOOGLE
11-14-2019
GOOGLE
11-10-2019
GOOGLE
11-9-2019
GOOGLE
11-9-2019
GOOGLE
11-7-2019
GOOGLE
11-3-2019
GOOGLE
11-2-2019
GOOGLE
10-31-2019
GOOGLE
10-29-2019
GOOGLE
10-29-2019
GOOGLE
10-21-2019
GOOGLE
10-20-2019
GOOGLE
10-19-2019
GOOGLE
10-19-2019
GOOGLE
10-11-2019
GOOGLE
10-9-2019
GOOGLE
10-8-2019
GOOGLE
10-3-2019
GOOGLE
9-28-2019
GOOGLE
9-24-2019
GOOGLE
9-24-2019
GOOGLE
9-21-2019
Read More