Prepare Your BMW for Summer Travel in Baton Route, LA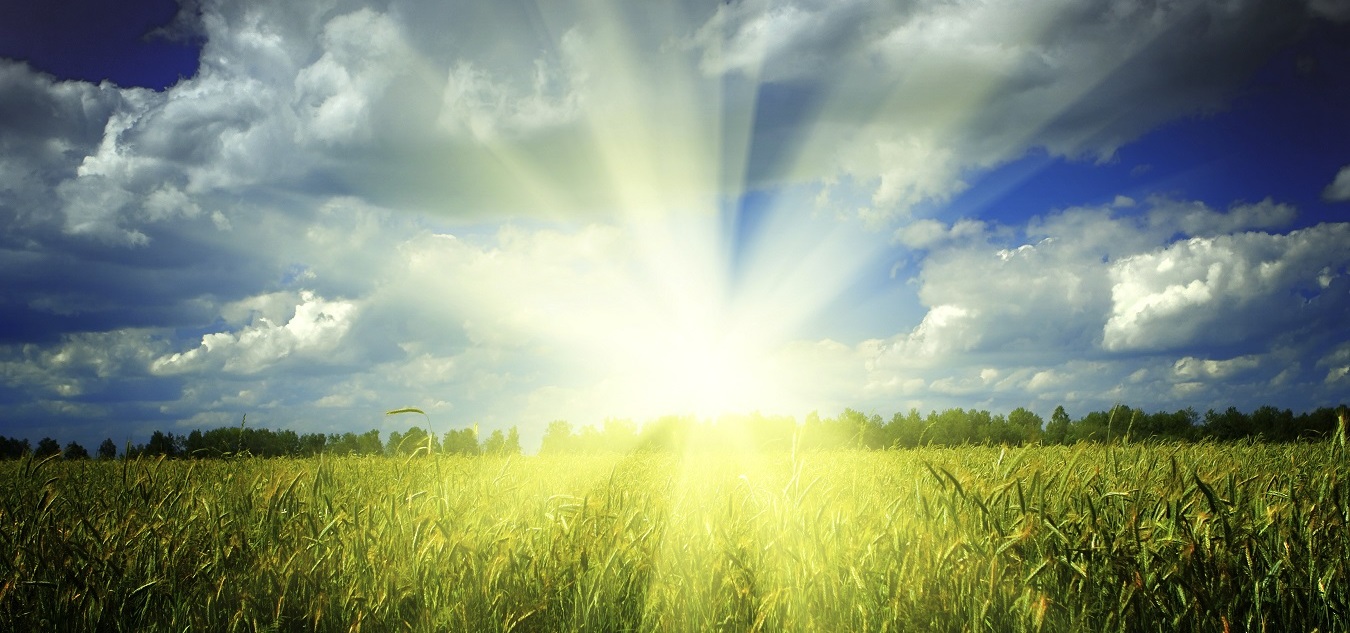 Are you thinking about a summer road trip? Here at Brian Harris BMW we know that warmer weather and days off school can inspire travel, which is why we want to help make sure that your vehicle is ready to hit the road! Keep reading for a few of our top summer maintenance tips.
Battery Test
There's nothing worse than getting halfway to your vacation destination and realizing that your BMW's battery is at the end of its life. Avoid an emergency trip to the mechanics or a dealership by stopping our Service Center for a quick battery test. Our mechanics can do an electronic diagnostic to see how much power is left within the battery and provide an estimated timeline. They'll also make sure that the wiring is clean and free from signs of breakage, which can also be a cause of premature battery failure. If you already know that you've had to jump-start your vehicle several times in the past few months or if you've noticed a rotten egg smell, it's definitely time to have the battery looked at.
Tire Check and Rotation
Tires are another essential component, especially when you are traveling additional miles and may be traversing off-road terrain or harsh weather conditions. Now is the time to take a quick look at the condition and tread level of each tire on your BMW. Whether you drive an X5 with AWD or a 3 Series Sedan, you want to have a good amount of tread on each tire and no signs of cracking. Depending on the level of wear we may recommend a quick tire rotation or a new set. Keep in mind that routine tire rotations are a great way to maximize the life of each tire and avoid having to replace each one individually. The good news is that we do feature a great selection of name brand tires in stock and ready for your next journey.
Oil Change and Fluid Inspections
Last, but certainly not least, you'll want to make sure that all of the fluid levels are full before traveling. The most important is the engine oil, so if you haven't had an oil change in the last six months, we strongly recommend stopping by to make sure you have plenty of clean oil to keep the engine running smoothly. While you are here we'll also check the coolant, wiper fluid, and brake fluid levels. Windshield wipers are a small part that can make all the difference when a summer thunderstorm arrives, so we'll inspect those as well to make sure you don't need a new set.
Prepare your vehicle for summer travel in Baton Rouge, LA! Our Brian Harris BMW service team can't wait to hear about your plans and help get your vehicle ready for action.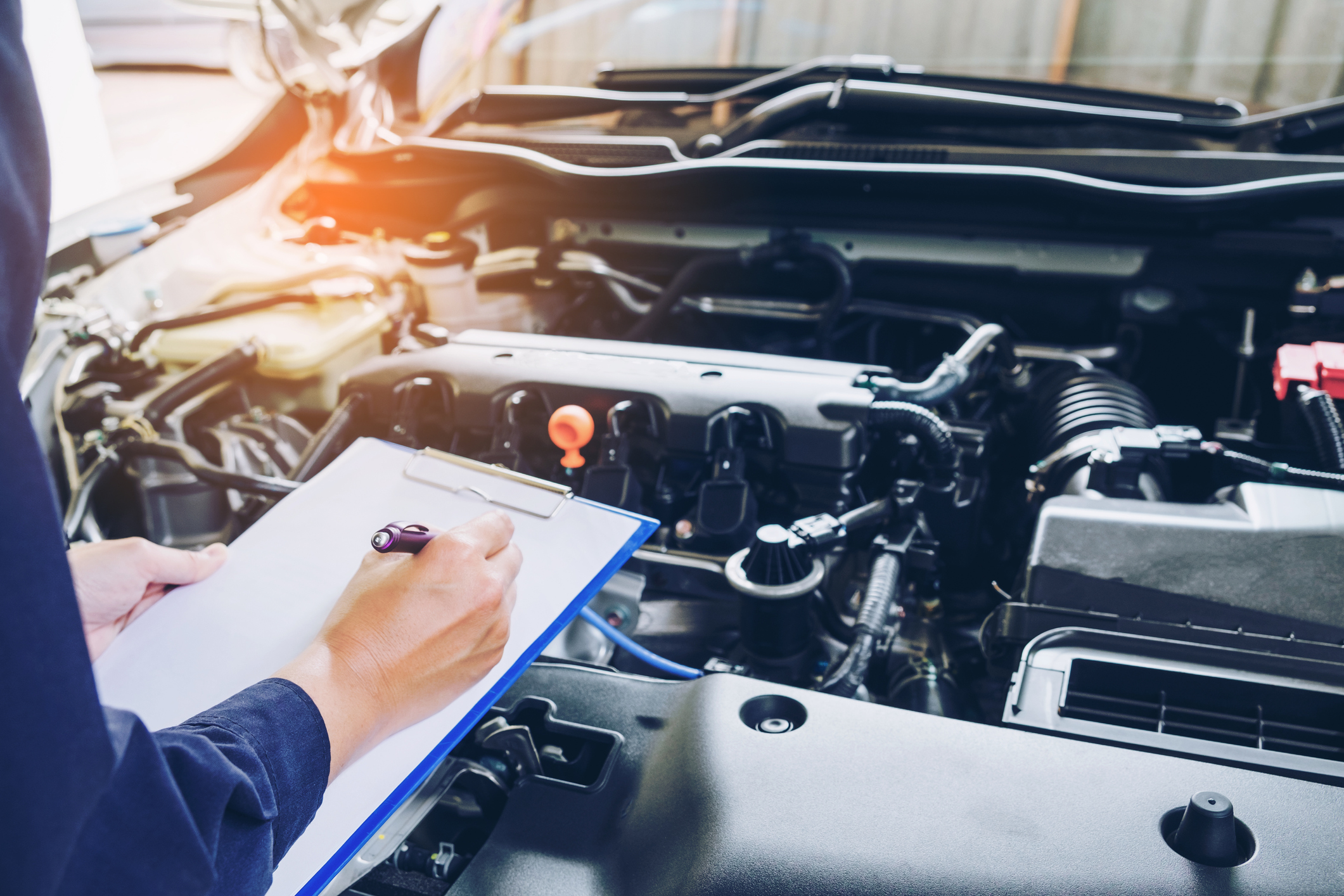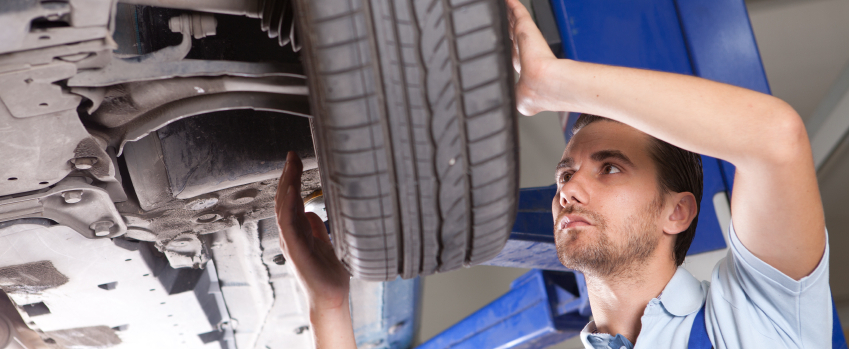 Service Hours
225-612-0284
| | |
| --- | --- |
| Monday | 7:00 am - 6:00 pm |
| Tuesday | 7:00 am - 6:00 pm |
| Wednesday | 7:00 am - 6:00 pm |
| Thursday | 7:00 am - 6:00 pm |
| Friday | 7:00 am - 6:00 pm |
| Saturday | 8:00 am - 4:00 pm |
| Sunday | Closed |
Testimonials
GOOGLE
8-7-2020
GOOGLE
8-7-2020
GOOGLE
8-7-2020
GOOGLE
8-6-2020
GOOGLE
8-1-2020
GOOGLE
7-30-2020
GOOGLE
7-29-2020
GOOGLE
7-27-2020
GOOGLE
7-25-2020
GOOGLE
7-25-2020
GOOGLE
7-25-2020
GOOGLE
7-25-2020
GOOGLE
7-24-2020
GOOGLE
7-24-2020
GOOGLE
7-21-2020
GOOGLE
7-21-2020
CARGURUS
7-21-2020
GOOGLE
7-21-2020
GOOGLE
7-20-2020
GOOGLE
7-20-2020
GOOGLE
7-18-2020
GOOGLE
7-17-2020
GOOGLE
7-16-2020
GOOGLE
7-12-2020
GOOGLE
7-11-2020
GOOGLE
7-10-2020
GOOGLE
7-7-2020
GOOGLE
7-6-2020
GOOGLE
7-5-2020
GOOGLE
7-4-2020
GOOGLE
7-4-2020
GOOGLE
7-3-2020
GOOGLE
7-2-2020
GOOGLE
7-1-2020
GOOGLE
6-30-2020
CARGURUS
6-29-2020
GOOGLE
6-27-2020
GOOGLE
6-27-2020
GOOGLE
6-25-2020
GOOGLE
6-25-2020
GOOGLE
6-24-2020
GOOGLE
6-24-2020
Read More